Five Rewards of Being Medical Assistant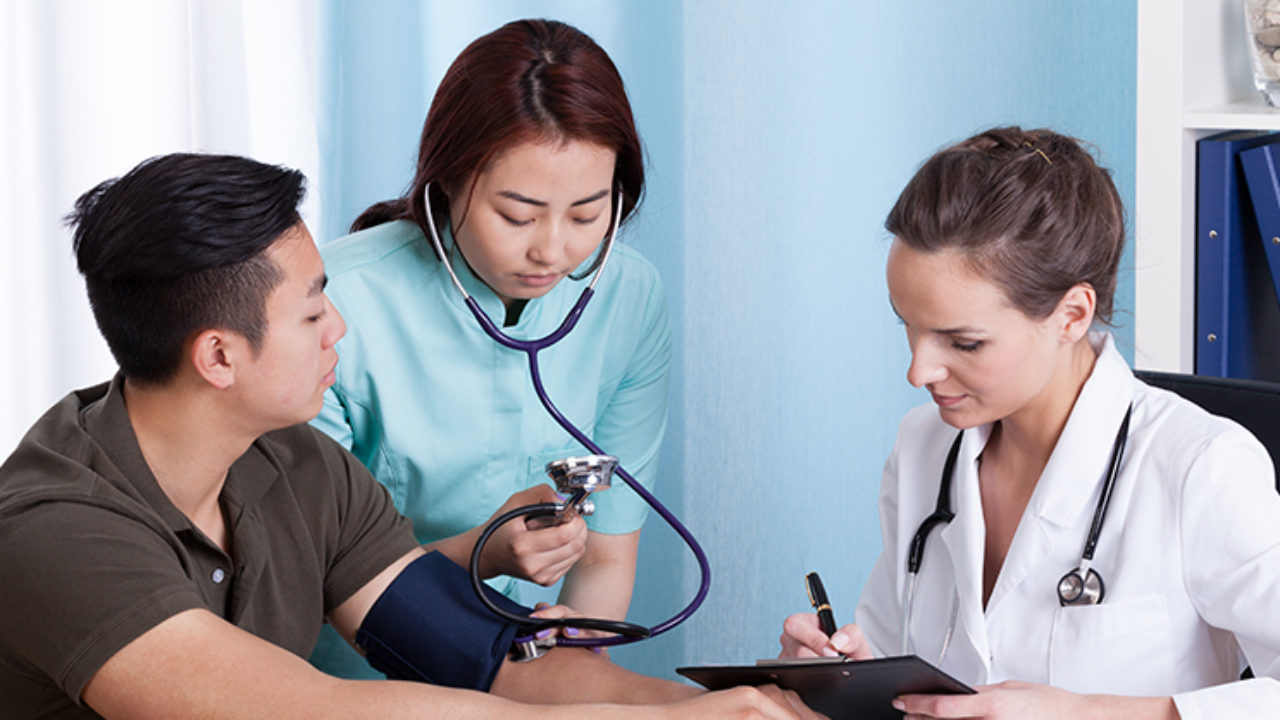 Medical assistants play a vital role in any healthcare team and positively affect patients, their families, and others. Their tasks can include administrative and marketing work, as well as basic tasks like taking the vital signs of patients. If you are planning to become a medical assistant, a medical assistant program ca help you get certified and in the job market in just a few months. By being certified, you will enjoy many rewards. These include the following:
The Ability to Help Others
With a medical assistant career, what you do truly makes a difference in the life of a person. By processing insurance paperwork, you ensure your patients get the benefits they deserve and minimize the stress. When taking medical histories and vital signs, you help to ensure your patient gets proper medical care. The comfort and reassurance you give is appreciated by patients who undergo treatment for illness or injury.
Moreover, as a medical assistant, you also help other members of the healthcare team. Physicians, nurses, and technicians will rely on you to do an excellent job so they can offer great service and keep the facility running at peak efficiency.
Quick Entry
Medical assisting programs can be completed in just a few months, letting you find work and start earning money quickly. A medical assisting certificate can be a fast track to success if you want to improve your lot in life. Just look for an accredited school with qualified instructors and a good reputation.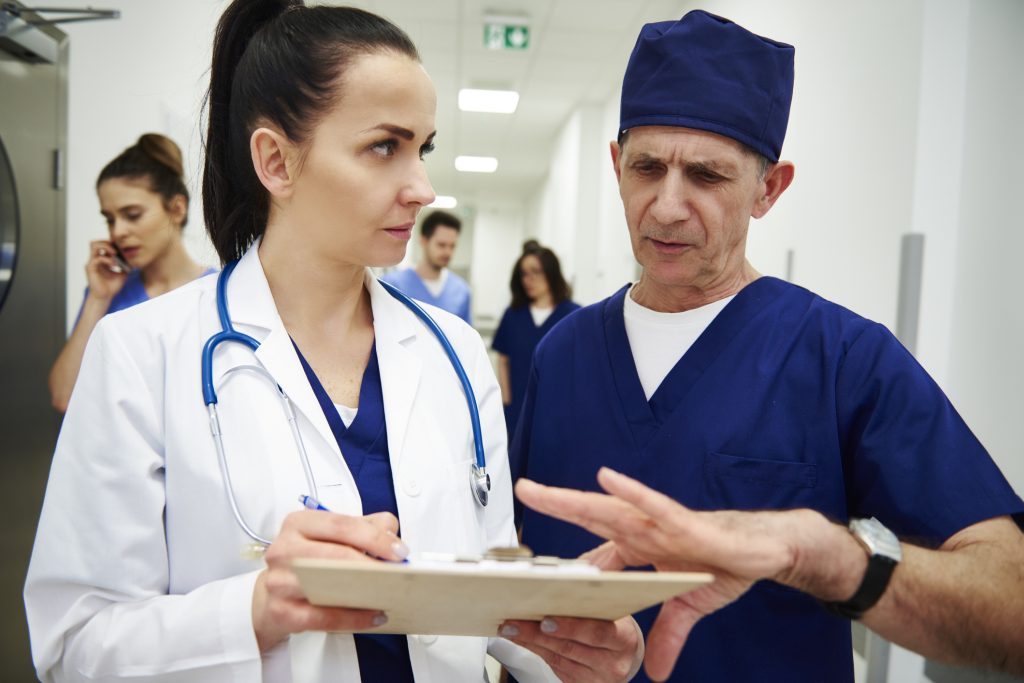 Job Satisfaction
The ability to help others is one thing that makes you feel satisfied with your job as a medical assistant. While it is a tough job, it is a rewarding job you love as it pays well.
Job Security
The healthcare industry is booming. The increasing demand for medical workers is brought about by the aging population and the growing range of services that doctors offer. The industry predicts medical assisting jobs to grow significantly which means finding work and higher wages will be easy for healthcare workers.
Upward Mobility
Getting your certification can be the first run on a rewarding career. But, you can seek further training to become an office manager or administrator. Also, you can follow a path to nursing. With your unique access, you will get an inside view of what it is like to do a variety of medical jobs. However, you may decide to become the best medical assistant you can be.