Taking an EKG Technician Course and Other Steps to Become an EKG Technician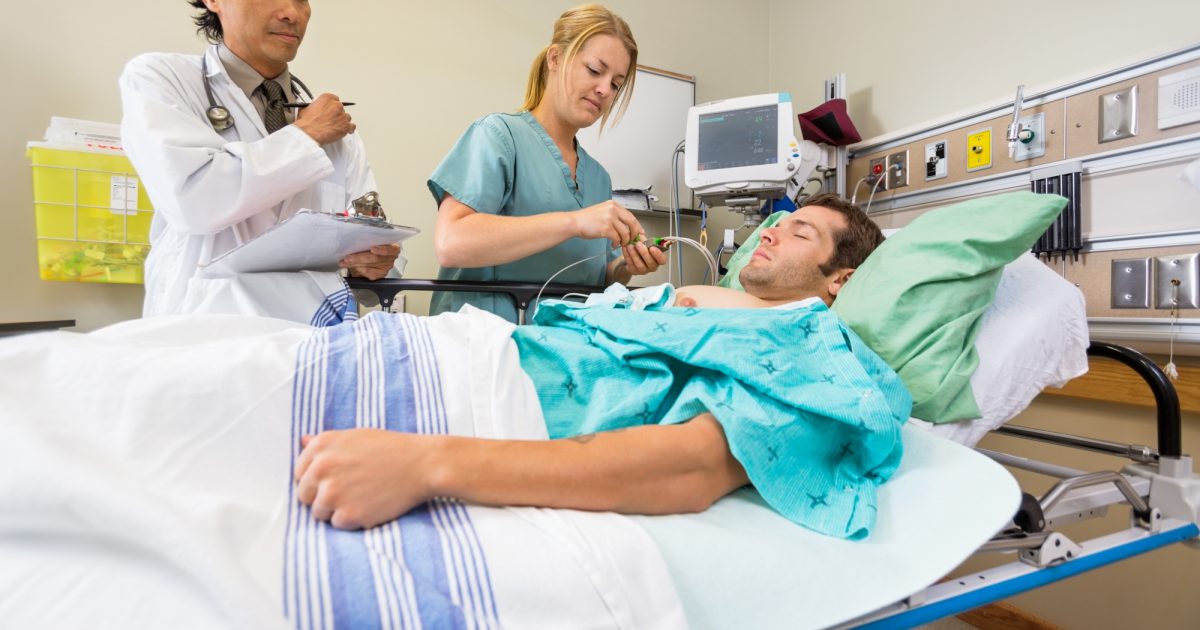 Electrocardiograph (EKG) technicians carry out diagnostic tests to aid physicians in identifying and treating cardiovascular issues in patients. Such tests are important as they help detect irregularities that may lead to a heart attack or heart disease. As an EKG technician, you will be tasked to explain procedures to patients, monitor the blood pressure of patients, and position patients. Your work time is often spent standing and you may also have to lift or turn patients. If you are interested in becoming an EKG technician, below are steps you should take:
Earn a High School Diploma
Usually, you will need to hold a high school diploma to be considered by an employer. You will also need this diploma or its equivalent if you want to further your education to meet requirements for admissions. Think about taking math and science courses in high school. After graduation, you must take courses in Anatomy, Mathematics, and Physiology.
Complete On-the-Job Training
On-the-job-training is the main path to becoming an EKG technician. Often, training takes around 4-6weeks to complete and is done under the supervision of a cardiologist or EKK supervisor.
EKG technician certification programs are available in many colleges and institutions throughout the country. In fact, a Curso de Electrocardiograma can even be available online. The course trains you to use the EKG machine and practice correct 12-lead placement on patients. Also, certification programs may cover medical terminology, legal aspects of interacting with patients, and anatomy. You will be familiar with EKG equipment and gain hands-on experience during your lab periods.
Get Healthcare Experience
In general, you will be given on-the-job training by your EKG course.  However, most employers prefer that you have some previous experience in the healthcare field.  This can mean becoming an EMT, paramedic, or other roles to get the knowledge necessary to start a career as an EKG technician.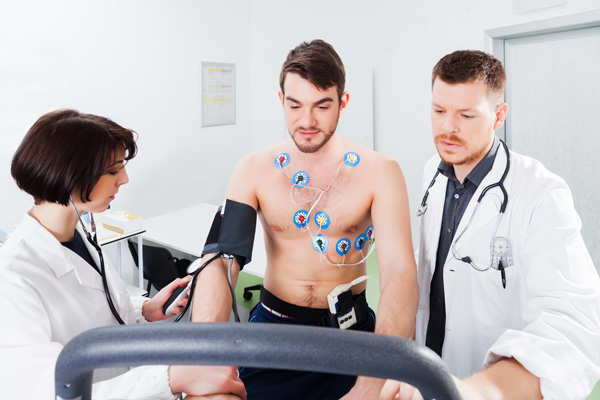 Get Certified
EKG technicians with the required experience or education can get certification after passing an exam.  Cardiovascular Credentialing International provides a certification exam for those who have completed an approved EKG training program. Also, if you have at least 6 months of experience, you can take the EKD technician exam that the American Society of Phlebotomy Technicians offers. Make sure to review for the exam before you take it.
Complete Further Training
If you want to advance your skills, you can learn how to do more specialized EKG tests, stress tests, and Holter monitoring. Typically, this training takes 18-24 months to complete and often requires intensive study of physiology and cardiovascular anatomy.