Christian Academy- Educating The Children In Making The World A Better Place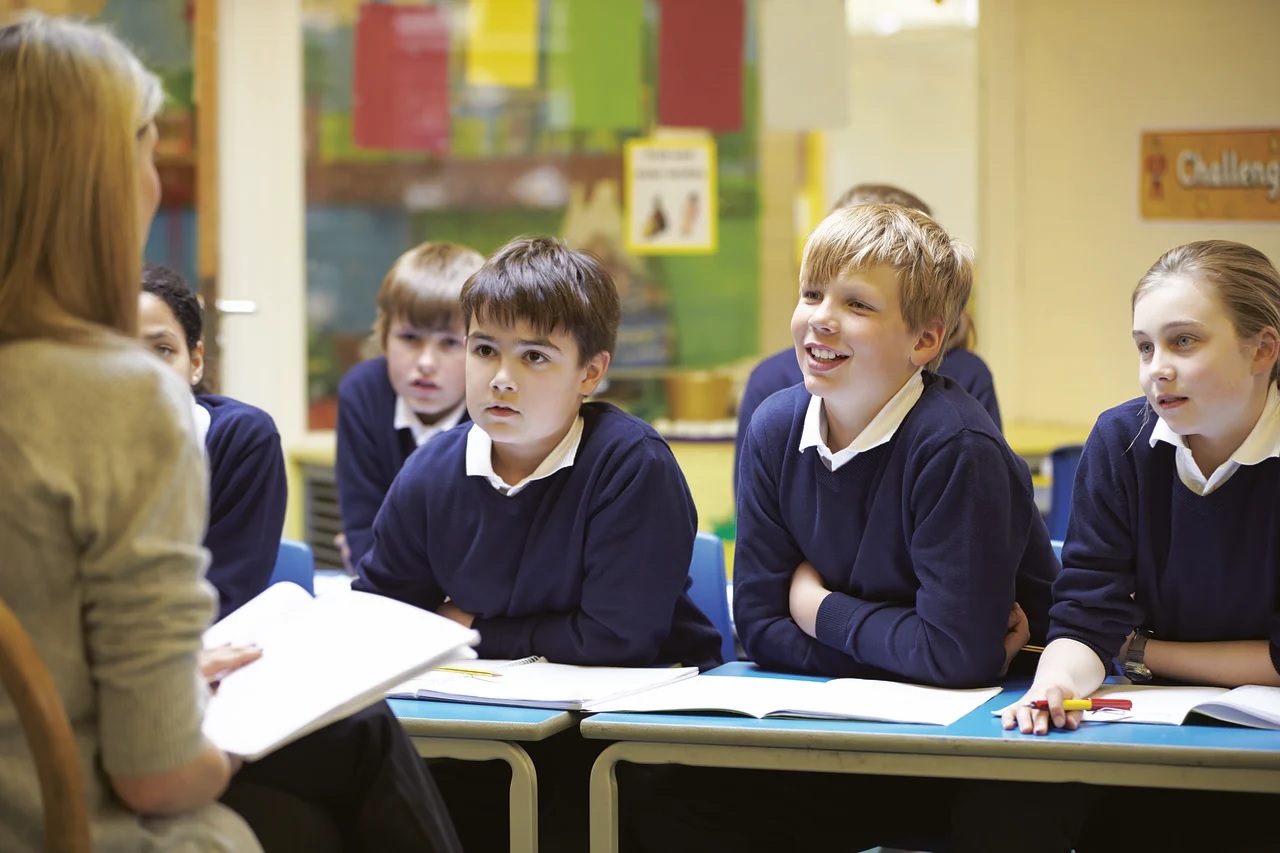 Education is the foundation of every child, and when it is provided along with faith, it becomes stronger. The Christian Academy is a way of doing just that. Christian schools have a unique way of educating their students. They provide the children with an excellent environment for education and teach the students the importance of faith in their life.
Here all have only one goal, and that is to serve God in whatever they do. Children have a unique ability to adapt and learn to adapt through God's ways, making them great and excel in whatever they do.
What is the Christian academy all about?
In the Christian way of education, the teachers and the parents both strive together to raise children to teach them not only various subjects but also the relation each subject has with God. The academy empowers the children and nurtures them so that the children become the Disciples of Christ and work for the betterment of their society and culture in their future endeavors.
What does the Christian academy provide the students?
An excellent platform for education
The Christian academy provides its students with an excellent platform for educating themselves and to excel at the academic level.
The academy provides the children with education in various subjects and instills in them values that make them better.
Nurturing the spirituality
Along with academic education, children are given spiritual guidance. This way, the children learn to respect God and learn to live a life that serves Christ in every way.
Turning into disciples of Jesus
The children become the disciples of Jesus and learn the ways of God in every subject. They go out into the world empowered with Christ's teachings and serve the community with all their heart and soul.
Educating the right way
The Christian academy has always excelled in bringing out the best in students. The students excel in their studies, but they also go into society becoming the best doctors, nurses, teachers, and more with only one goal, and that is to serve God in whatever they do.
This not only makes them good human beings but also makes them great at what they do. Educating children is not enough, but educating them the right way will make them excel in the future. If children are educated this way, then there will be no violence in society, and the world will become a better place.