The Best Places To Live In Thailand For The Education Of Your Child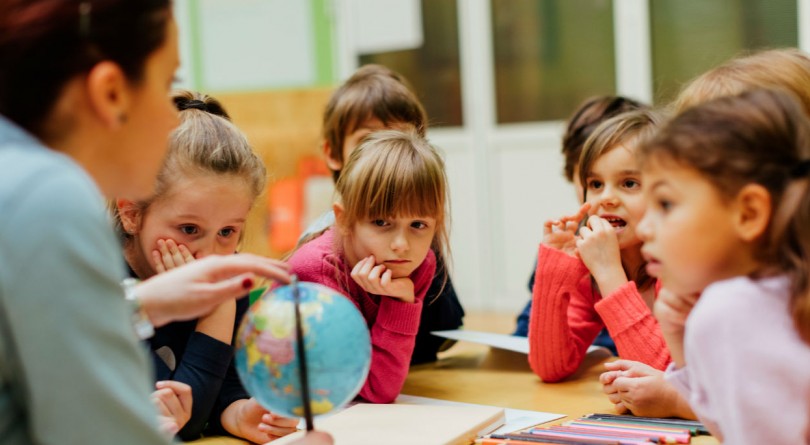 When you are considering moving to Thailand, and you have children, you will want to ensure that you move somewhere with excellent schools. There are some great educational institutions in Thailand, and they can help ensure your children get an excellent education. Whether you are looking for an international high school or an international pre-school in Thailand, many options are available. Below are some of the best areas of Thailand to live in to ensure your children can get the best possible education.
Bangkok
Bangkok has some of the best schools in the country, and it also boasts the most comprehensive selection as this sprawling city is so big. There are so many schools you can consider for your children in Bangkok, and you will also find that the tuition costs can vary. The cost of state education compared to private international education is massive. Your child can get a fantastic start in life when you choose one of the many excellent schools in Bangkok for their education.
Chiang Mai
If you are looking at the country's north, you can find some of the best schools in Chiang Mai. Although there is not as much selection available as in Bangkok, there are still plenty of schools you can consider sending your children to for their education. They also have an excellent university highly regarded in academic circles in Thailand, so it can be ideal to further their education.
Phuket
If you prefer island life, you can consider moving to Phuket and sending your children to learn at one of the prestigious schools you find on the island. There is less choice than Chiang Mai, but the quality of life living on the coast can be an excellent place for your children to grow. There are also some excellent schools so you can ensure your children get a quality education.
Hua Hin
Another area of Thailand that has some excellent schools and is popular with many expatriates, is Hua Hin. It is a few hours drive south of Bangkok, so it is also in a convenient location, and as it is on the coast there are plenty of beaches close by you can enjoy s a family.
Pattaya
Pattaya is another location roughly the same distance from Bangkok as Hua Hin but on the other side of the Gulf of Thailand. More expatriates live here, so there are also more schools you can choose for your children, with some being very prestigious. You can enjoy living on the coast and ensure your children get a quality education while enjoying everything living in Thailand offers.