5 Effective Ways to Learn Korean Online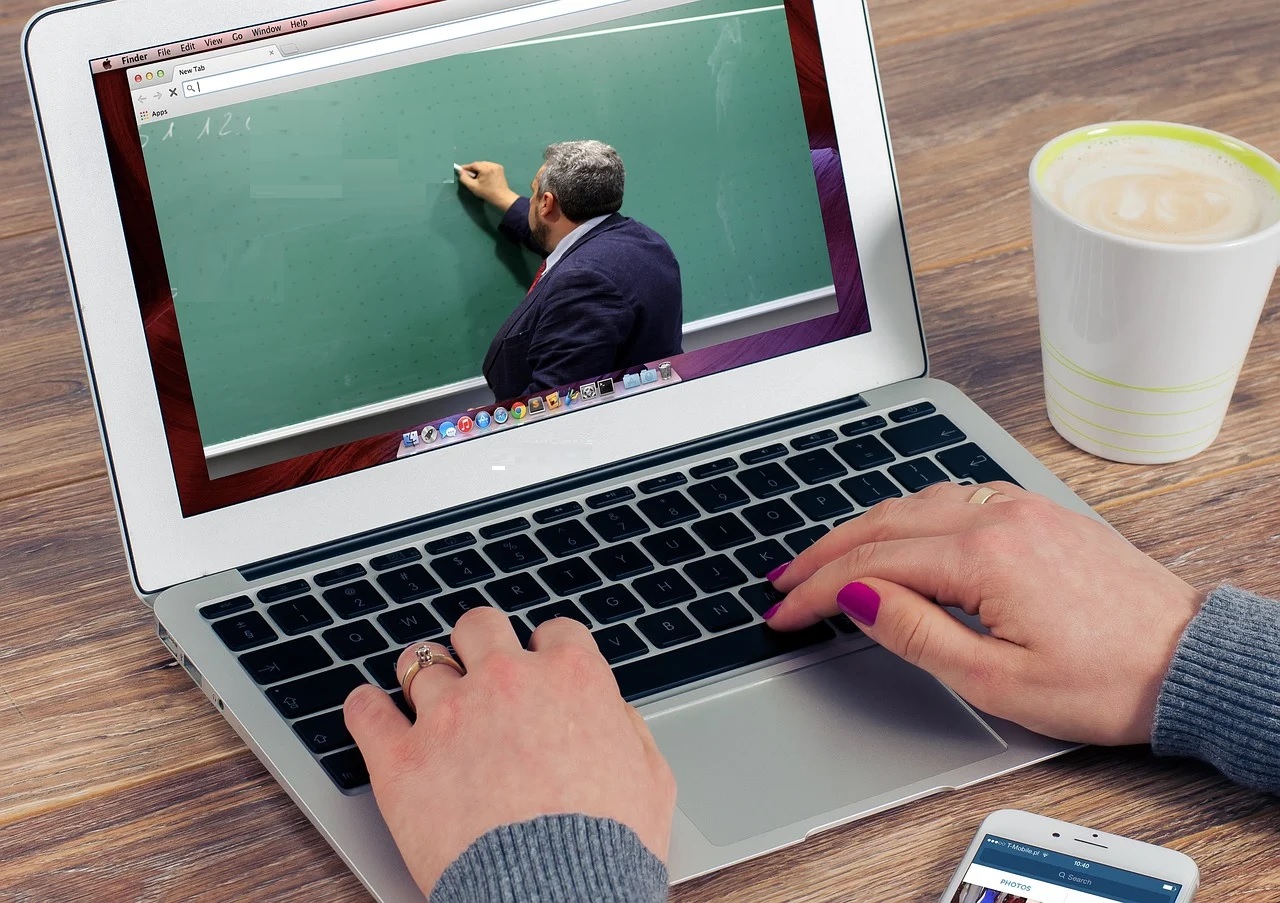 Many people know that learning new languages is always fun and quite a challenge. In addition to that, you will also gain some rewarding experience. So, we suggest you learn the Korean language, especially because "Korean wave" has been trending for the past few years. However, COVID-19 pandemic makes it unsafe to take language classes out there. No worries, though. Just learn Korean online. Below are some of the effective ways to do so.
1.    Watching Korean Movies & Series
Train your brain competence to memorize Korean vocabulary on a daily or weekly basis. One of the enjoyable ways is by watching Korean dramas (series) and movies. South Korea is well known for its film industry to not run out of K-drama or movie stock. You can use double subtitles—both in Korean and your native language—to learn Korean word by word or phrase by phrase.
From Vagabond to Parasite, stream your favorite Korean dramas and movies online, and you are good to go!
2.    Exploring Korean Online Dictionaries
Korean dictionaries are an essential element to learn Korean online. With a Korean dictionary, such as Naver, you can learn the language without a teacher and for free! As one of the most popular Korean search engines, Naver or other Korean dictionaries offers a comprehensive dictionary in English-Korean and vice versa. It also features instant translation which appears like Google Translate.
3.    Getting to Know More about Hallyu (Korean Wave)
Hallyu is actually a term in Chinese term referring to the Korean culture's massive growth. It certainly includes movies, music (especially K-pop), dramas, cuisine, tourist destinations and online games. When you stream online videos showing everything about the Korean wave, you will enjoy the content and grasp its language. If you are lucky enough, you will even get Korean slang as well.
4.    Learning through Korean Online Library
Educate yourself with some online facilities such as FluentU. This application offers a library of original Korean video and audio clips with interactive subtitles and vocabulary lists, mini-lessons with annotation, lesson roadmaps, downloadable worksheets and multimedia flashcards. All the videos include short clips of K-pop songs, brief conversations, animations, news, talk shows and many more.
5.    Speaking Directly to the Native Speakers of Korean Language
Another effective way to learn Korean is by using an app or platform that involves real interactions with Korean native speakers. One of the examples is Duolingo. With the app's help, we get to find a partner to have a conversation in their mother tongue for free!
This kind of application is a brilliant resource that can help improve your speaking and listening skills in Korean (or other languages) and a place to gain more friends from all around the globe.
So, now it is time for you to choose which effective way to learn Korean online suits you the best. Happy learning!