Choosing A New Career Path For Yourself In Malaysia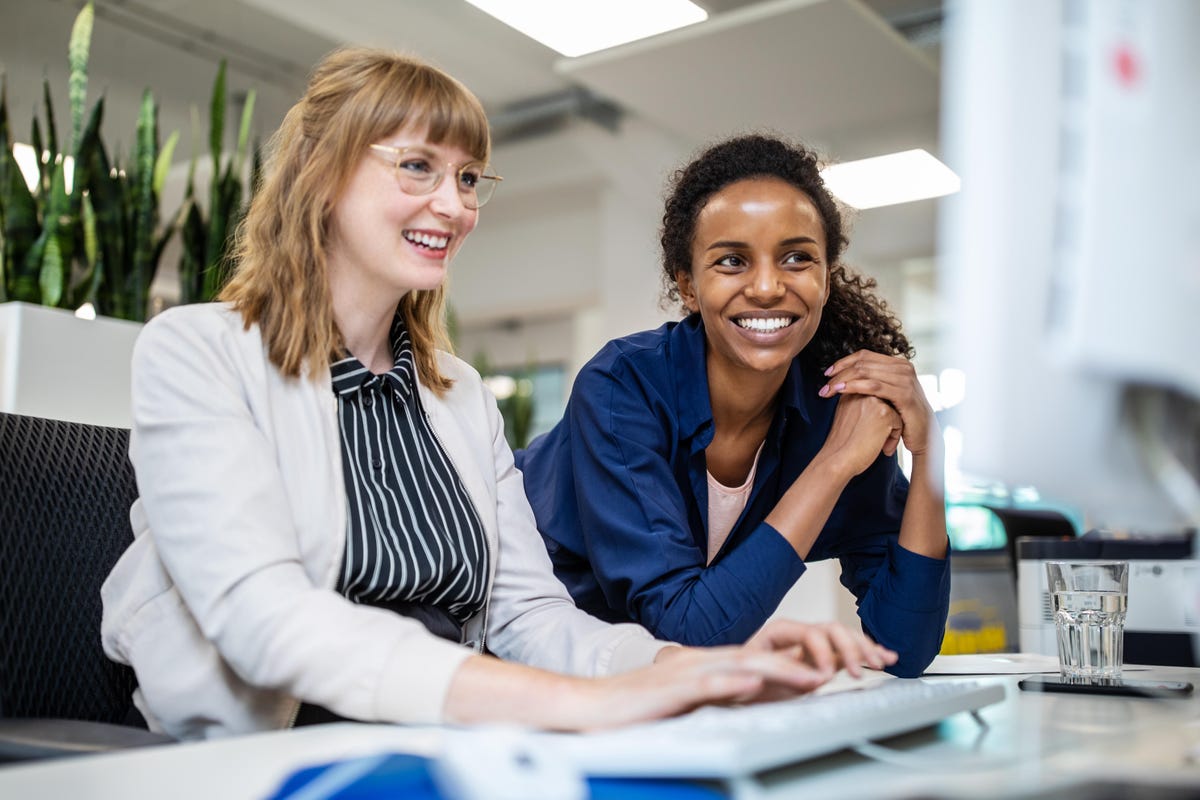 When you are frustrated in your current job and want to change careers, you will need to consider undergoing training to make this desire much easier to accomplish. There are various courses you can consider taking that can give you an excellent new career, depending on your interests. Consider taking a data science or software engineering course in Malaysia that will provide you with an amazing career that is in demand and offers excellent pay. You can find tips below to help you take the plunge and retrain for a new job that you enjoy and make working every day seem much less of a chore.
Part-Time Or Full-Tine Training?
Depending on your circumstances, you will need to consider whether you want to do a part-time or full-time training course. If you cannot afford to leave work until you finish training, you will need to take a part-time course that you can study in your free time outside of work. However, this will take determination and motivation to keep up while you are working, but you can still earn money to pay your living expenses while you study.
Your Preferred Qualification
You will also need to research the different qualifications you can get to open a path into your desired career, and there are usually multiple options available. Various online websites can show you the different routes you can take to get your dream career and the qualifications you can get to open these paths. Once you know the available options, you can start looking for a suitable course that is within budget and meets your requirements.
Finding Suitable Online Courses
Next, you will need to start searching for courses you can take to open up your dream career, and there are usually many options available. You will need to look at the different courses and compare various factors, such as:
The cost of the course
The duration of the course
The qualifications received after passing the course
Additional qualifications you can gain
How the qualification is perceived within the industry
Some courses are much better than others, and you will want to ensure you select one that gives you the best chance of landing your dream job. It is also worth speaking with your current employer and explaining your intent to them, and depending on the company, they might be willing to help you retrain for a new career within the company. With hard work, dedication, and commitment, you can get the job of your dreams and start enjoying your working life.