How to Handle Your Medical Assistant Certification Exam?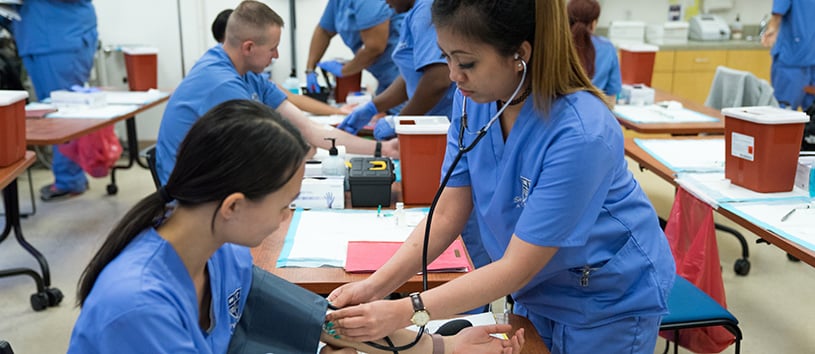 The medical assistant certification exam is nothing but the exam that you need to take up after the medical assistant program. This exam is conducted by The American Association of Medical Assistants (AAMA). You need to clear this exam to become a certified medical assistant.
Looking for good schools with medical assistant programs? Allen School of Health Sciences is one of the reputed schools in Phoenix, Arizona. It offers nursing and medical assistance programs and the school is dedicated to teach health sciences to students and equip them professionally.
Some tips to prepare for your medical assistant exam
The first good reminder that I would probably like to give you is that, you are going to take up this exam after attending your medical assistant program from your school or college. This only means that you have already acquired all the knowledge that you need to clear the exam and excel in the same.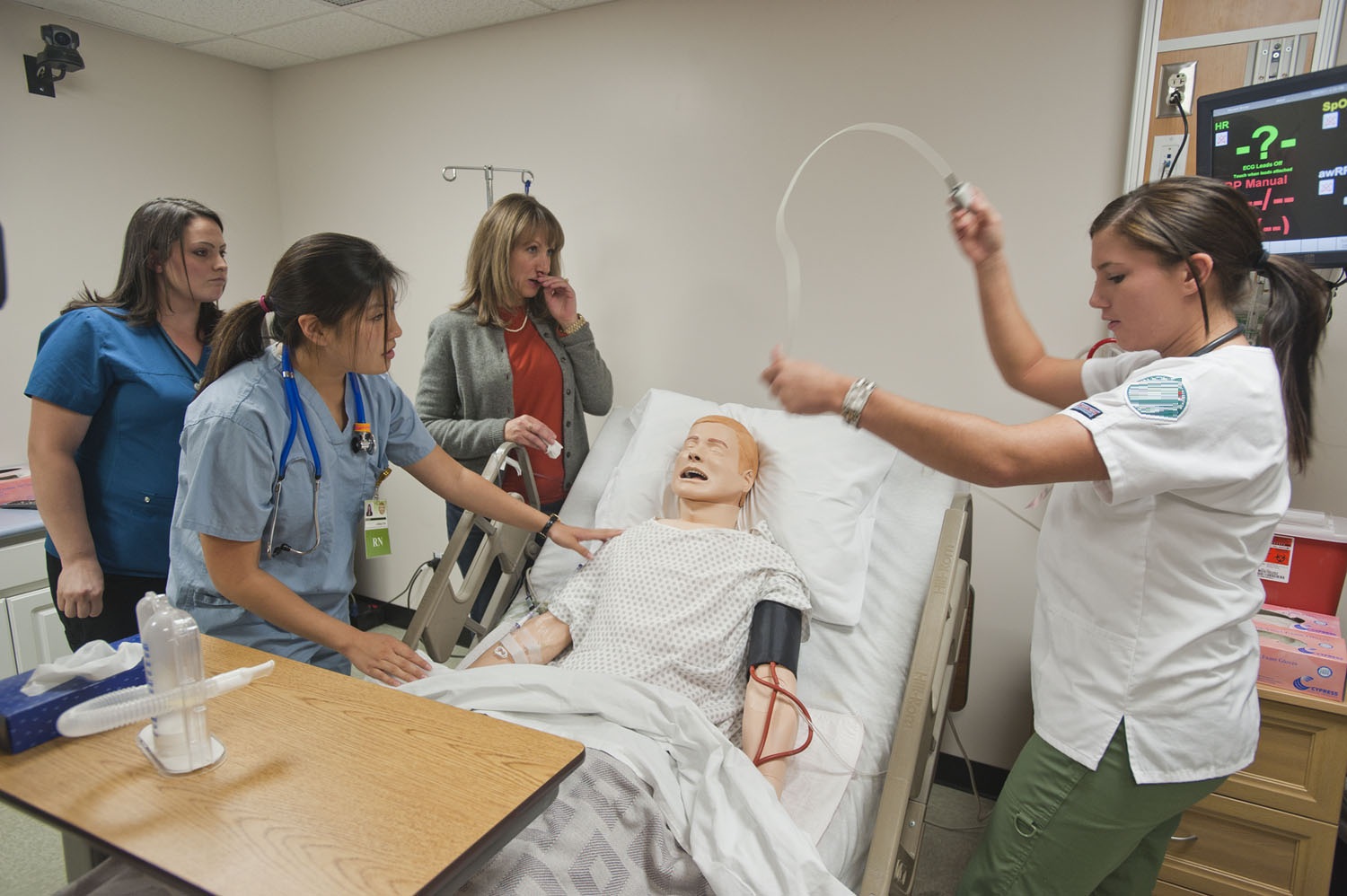 Just follow these tips that are sure to boost your confidence.
Practice is the key – Take up practice exams or practice answering as many test questions as possible. This helps in improving your speed.
The American Association of Medical Assistants (AAMA) lets the students take up practice test from their website. Take advantage of the same.
Plan a test preparation plan that works the best for you based on the time you can dedicate for test preparation each day and the number of available days for preparation.
Once you have made your test preparation plan, make sure you strictly stick to it.
Choose a preparation method that suits best for your learning style. For some a solo preparation works while for few learning with a group would have effective results.
Since the exam consists of multiple-choice questions only you already have answer to the questions in one of those choices. You have to plan a strategy to correctly identify the answer.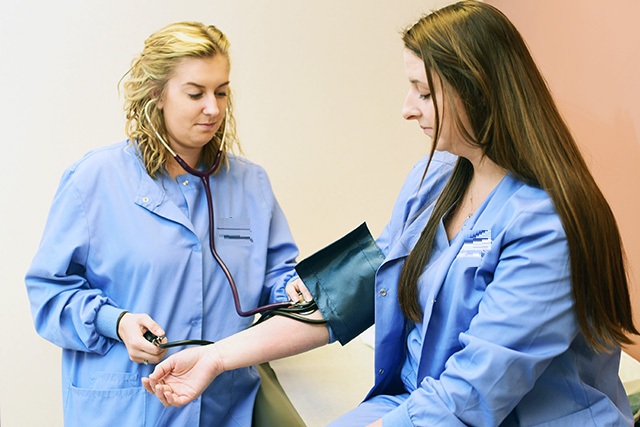 Well, it's no secret that with 200 multiple choice questions to answer from the subjects like the medical terminology, anatomy and medical practice, the medical assistant certification exam is not something that will be a cake walk for students taking it up.
Though the exam would not be an easy task, with the right amount of preparation and hard work, cracking the exam would perfectly be possible. All the best to the skilled medical assistants to be!