4 Considerations to Make When Choosing an LMS for Your Education Facility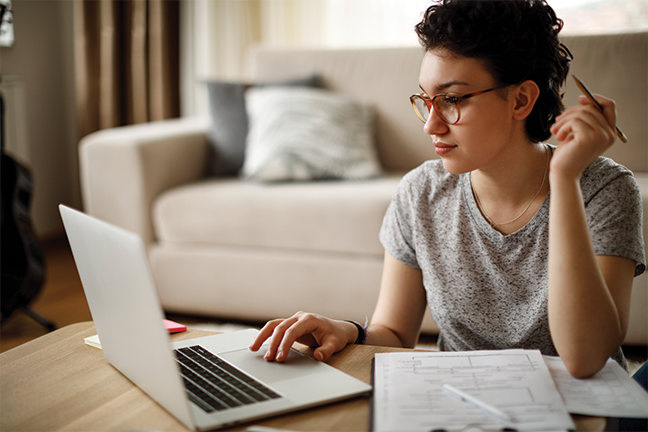 Do you run or manage a school, college, university, or other training facility? If so, an integrated LMS platform should be your primary staff training tool.
By now, we must surely all understand the importance of having an integrated Learning Management System platform that allows us to monitor staff training. A good platform gives you multiple tools to help you oversee who is up to date with things like safeguarding, child protection, and new research in their field. Without one, you have no singular platform which amalgamates those training courses into one place. You have to physically contact each teacher and ask what their training is. Can you remember the names of all the training courses you have completed over your career?
Enter the Learning Management System. A good LMS keeps track and offers functional tools you can use. The tools available depend on the system used. Here are 4 things to think about before you choose the wrong system for your school.
4 Things to Think About When Choosing an LMS
Before you rush off and buy a poor quality product, think of what you will need from the new system.
1 – Can you Upload Materials?
One of the best things you can get from a LMS, is the ability to upload your own staffing resources. Your company might well have training in place already that is obligatory for all new employees. There might be five or six different courses they have to complete before you allow them to work with vulnerable people, for example. The best versions of LMS platforms allow you to upload your own training programs. This keeps even your older training materials in the same place as any new courses your teaching staff complete online. A great example is the LMS offered by Hays Education.
2 – Can you Access New Courses?
Does the new LMS suite allow you access to online courses? Can you add courses only from their library, or does it let you integrate courses from all over the internet, and from the history of your establishment? If your LMS slants towards a single online library, it has limited use to you. Consider one with an open library that you can consistently build upon with new materials. After all, effective people never stop learning.
3 – Consider the UX
If the user interface on the platform you choose is difficult to understand, the new system will cost you extra time and productivity. You might need to pay for staff training time, so the staff can learn how to use the training tool. This is a nasty loop to get stuck in but it has a simple fix. Choose an LMS with an easy to use interface and you ought to find everyone stays on the same page.
4 – Can it Automate Tasks?
The more we move into the future, the greater the role business automation plays. If your LMS can check off training without your intervention, that's one less thing you have to worry about in your working day. Take advantage off task automation, it's worth its weight in profit.