Preparing for Your Phlebotomy Certification Exam – Know How to Start?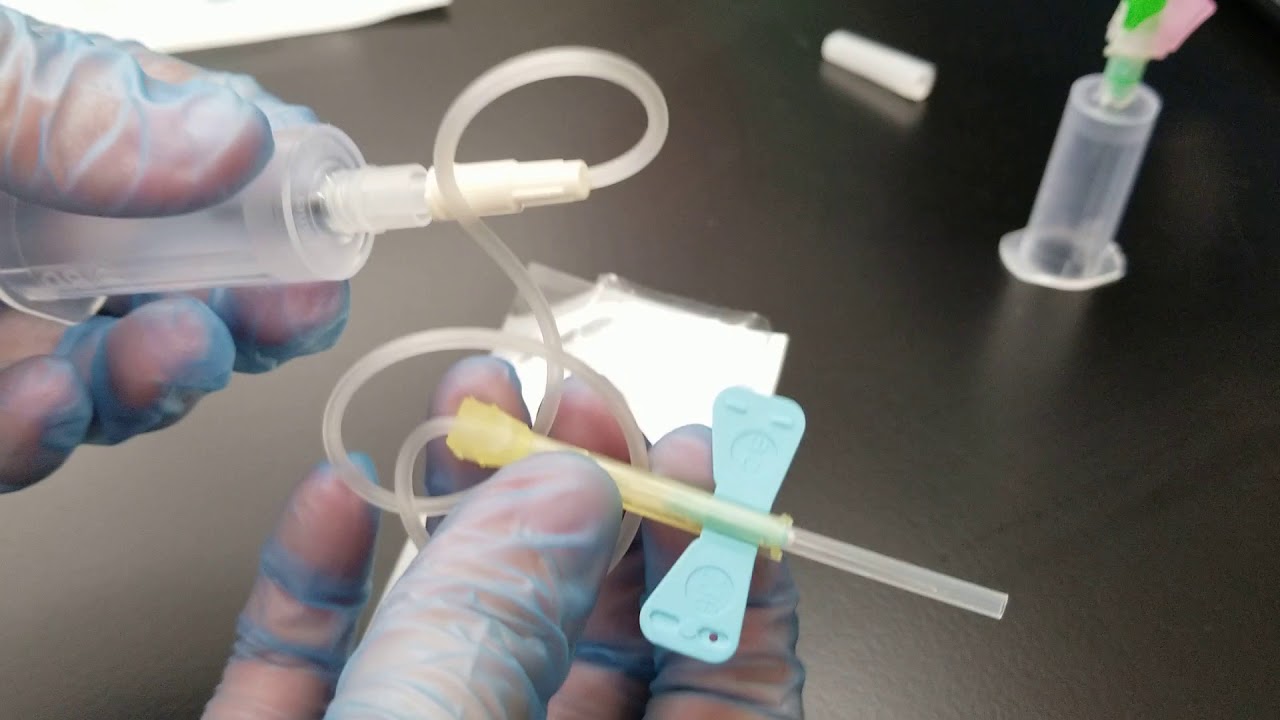 Phlebotomy is the best profession for individuals who like to communicate with many people daily and interested to work even with needles and blood. They can earn a good amount of income every year. After training, you need to pass phlebotomy exam for certification.
If you are looking for the best Curso de flebotomista in Miami, then you must contact International Training Careers. They provide highly experienced faculty and the best teaching methods. Also, they offer practical, traditional, and laboratory classes for their students to gain good knowledge.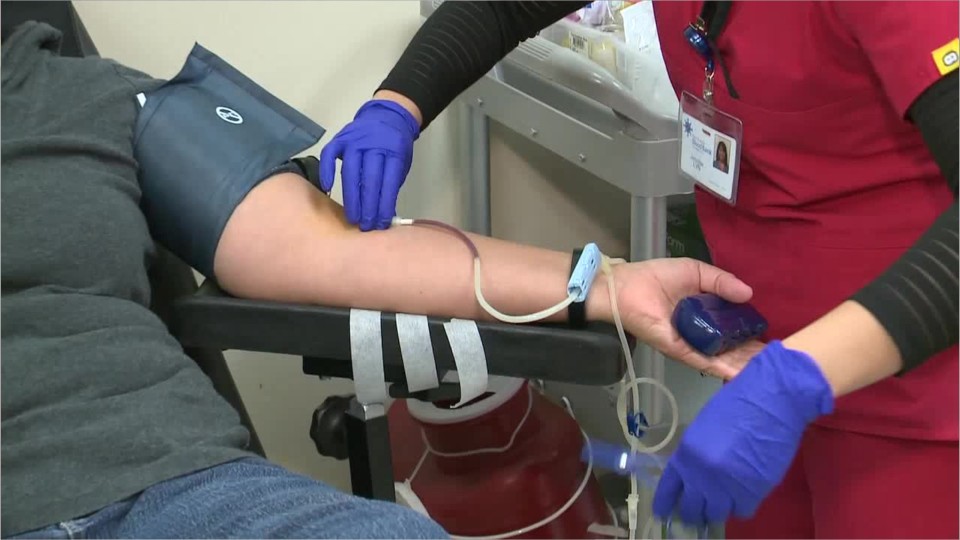 To get good position as a phlebotomist, certification is compulsory in few states like Washington, California, Nevada, and Louisiana. The following are few reasons that explain you why you need to take phlebotomy exam for certification seriously.
Choosing the organization for certification
Each and every organization will have their own rules and regulations in case of examinations. Although, there will be some differences on their requirements you need to meet those standards to qualify for the certification exam.
Make sure the particular organization you have chosen meet the norms of your state legislature. Mostly, the majority organizations provide certificate that is valid national wide.
Every phlebotomy certification test varies, but you can expect around 50 to 300 questions that cover almost all the aspects relevant to the field. Few institutions will conduct lab test too. The practical test will be for one hour and the written test for two hours. Generally, the computer will be used to conduct the test.
Tips to prepare for your certification exam
Self confidence and positive thinking help to achieve the goal. By thinking about your success, you can concentrate on your preparation.
To concentrate and give your best in your exam you need to plan a pattern for your studies.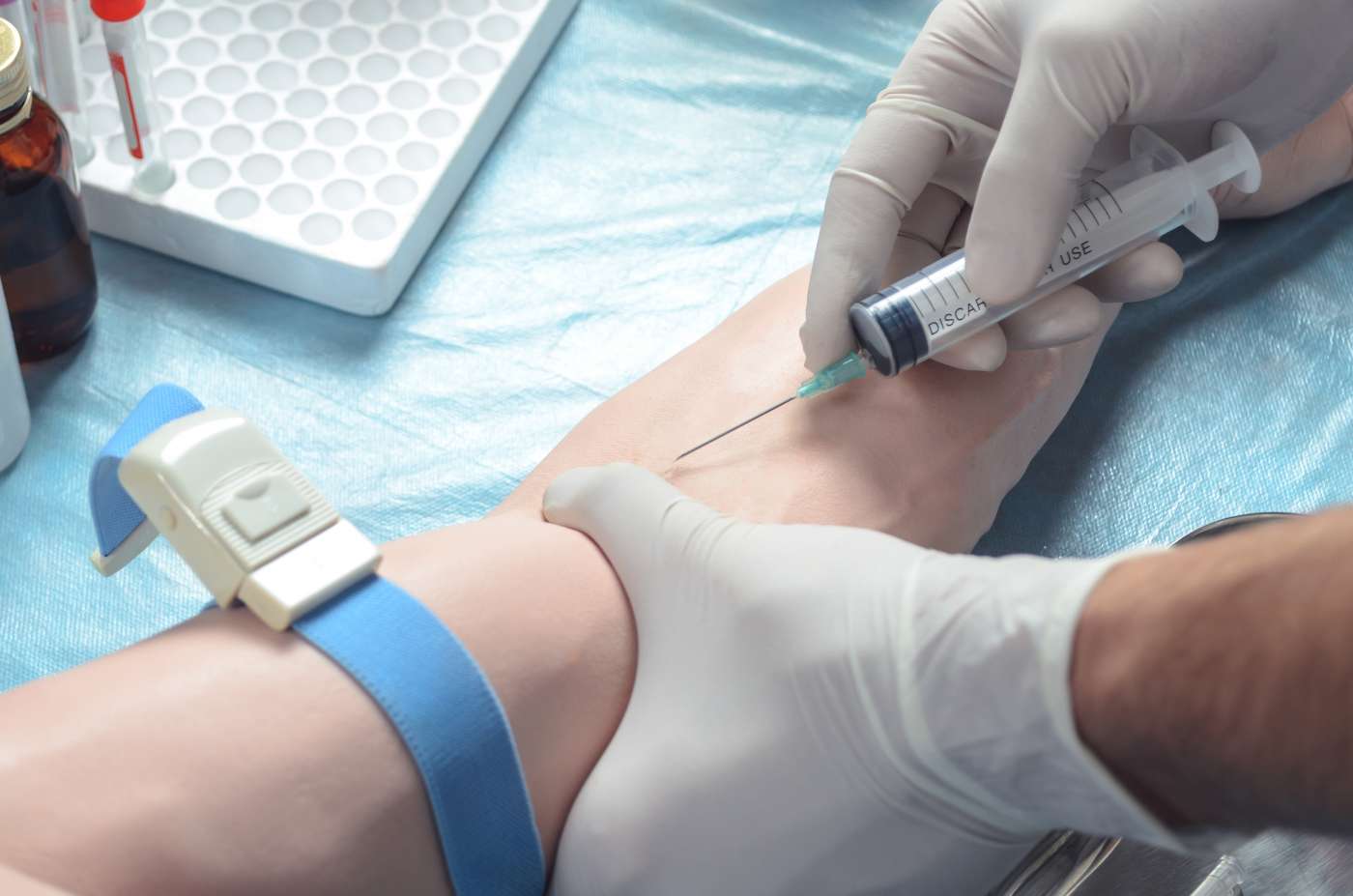 If the place where you are studying is calm you can concentrate more without any distraction. So, choose a table or desk in a calm place.
Also, eat healthy food like nuts, fish, etc and avoid junk food. Even though, you won't pass the exam on your first attempt you can try again.
Choose the training institution that provide quality education services, adequate information on the topics, and guide you in the right way to take your certification exam. Gather information about different training institutions and the facilities provided in it. Get admission in the best training institution for the best result.