How to Improve Basic Maths Skills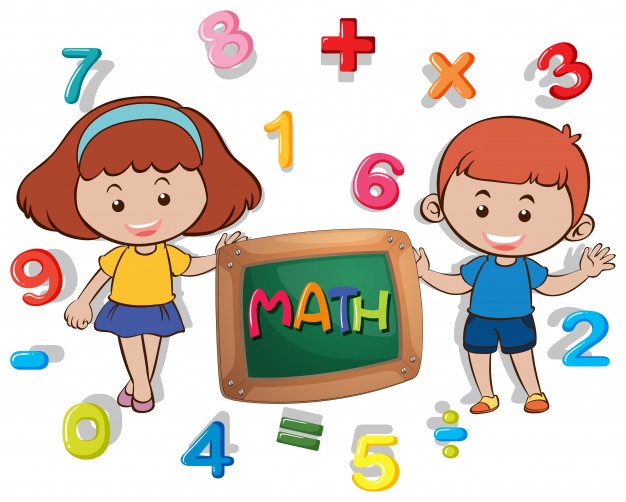 Mathematics is a subject which is used in almost all other subjects in one way or another. It is one of the compulsory subjects uptil the first few years of education. After that, It becomes optional. But not to forget, it is still used in other subjects and also has a significant role to play in our daily lives. In our everyday life, we often use maths. For example, when we go and buy things from the market, we use maths in terms of money to be paid to buy things. Also, maths is used when we check the time using the clock at our house. Let's read how we can further improve the basics of this subject.
●    Understand the Basic Concepts Thoroughly
Understanding the basic concepts of Maths like tables and numbers is important. It helps in solving the basic and next level mathematical topics. For example, it is important to learn basic trigonometric functions such as tan to understand the concept of inverse tan.
●    Explore the New concepts and Solve new problems
It is advisable to explore the new concepts after you fully understand the basic concepts. It will help you gain confidence about your basic concepts. Solving the new concepts correctly by using the basic formulas learnt will assist you in remembering these for long.
●    Practice Extra Questions
Now that you have understood the basic tables or concepts, you should practice more and more problems to be confident. For example, it is important to solve many questions on inverse trigonometric functions, before being sure of solving them correctly in exams.
●    Read and Solve more Word Problems
Students often get confused with word problems. They find it tough to actually understand the situation before solving it. This confusion can be avoided by solving different types of word problems. Practicing various word problems in a variety of topics will help you in being confident about the same.
●    Relate Maths to Real life applications
Now that you have a basic understanding of Math concepts, you can start applying it to your everyday life. When you check the time or measure the amount of ingredients to put while cooking, you are applying maths in your real life.
●    Study Online
It is a good idea to watch and listen to the concepts you have learnt through the online videos. These videos are presented in a fun and engaging way to make concepts easier to learn.
Conclusion:
It is important to build a strong foundation in Maths to excel in almost all fields of your interest.   Maths is an interesting subject and following the above points will help you in excelling in the subject.
https://www.youtube.com/watch?v=C_IlftPPtqo&t=104s