How to Choose a Driving Instructor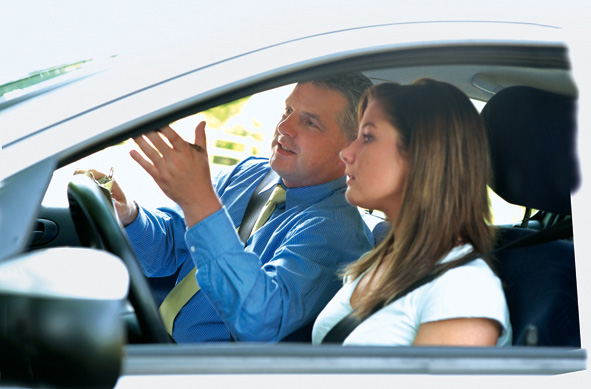 If you are planning to take the driving exam soon, it's important for you to visit a reliable driving instructor first. Despite what most people think, the driving exam is quite tough, and if you are not well-prepared for it, you might fail. Why take the exam again and again when you can simply prepare for it and clear it in the first attempt?
There are several driving schools throughout the city of Melbourne, so it's important that you choose a decent place to get driving lessons from. Many places that offer driving lessons in Melbourne usually post reviews from clients, and it can be a bit difficult to figure out whether the place is genuine or not. Here are a few tips to help you choose a driving instructor.
Check Online
With so many different places offering driving lessons, it can be a bit difficult to make the right selection. You need to check online for different companies that offer driving lessons in your vicinity, and then make a shortlist. It's a wise move that will help you save quite a bit of time and money in the process.
You can easily make a shortlist of at least three to four driving schools throughout the city. You can go to the school's website to get a better idea about their time table and then determine whether they are a good choice or not. Think of this as a starting step.
Compare the Fee
How much does the school charge for their lessons? It's important that you compare the fee schedule with others in the industry because most people can't afford to spend over the top on driving lessons. If you have your own car, the cost of lessons will be slightly less.
But, in most cases, driving lessons are given on retrofitted vehicles that give the instructor more control at all times, so it's important that you get quotes first. This will make it easy for you to determine which places you can afford to get the lessons from.
Trial Classes
It's best to get a demo class (also known as a trial class) before you decide to take classes from anywhere. The first class or so is usually free, and will make it easy for you to determine whether you and the driving instructor are able to connect. Once you are sure, you can just pay the fee and get started with the classes!