Fun Activities that Also Help You Keep Fit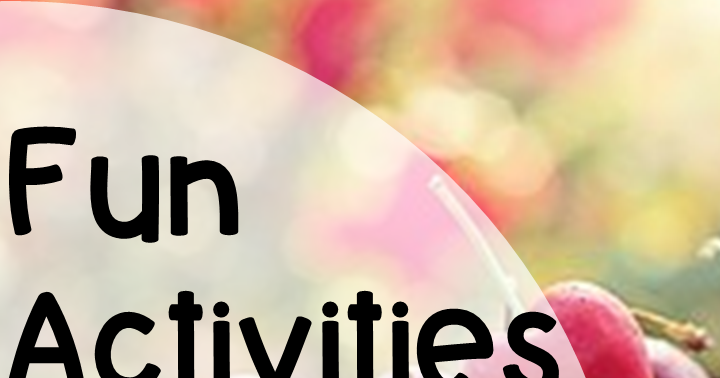 You may have been considering taking on a new hobby for a while. While there are lots of options out there, you should think about activities that give you more than just a few extra skills. For example, some activities also keep you fit, so contribute to your weekly exercise goals. So, what activities can you do that also help you stay healthy?
Muay Thai and other martial arts
If you want to get fit, learn a useful skill, and build a social circle, then martial arts are an excellent way to go. This is because martial arts clubs are friendly and welcoming, so you'll feel at home right away. Why not try activities such as Muay Thai in Reading? Muay Thai is good for all fitness levels, and it's a lot of fun. Like most martial arts, it can also be a useful skill, as you can defend yourself if you're in a bad situation, which is something all men, women, and children need to learn.
Go swimming
Swimming is one of the best activities you can commit to doing, because:
It gives you a full body workout
It's low impact, so there's no pressure on your joints
It's inexpensive compared to things like gym memberships
Most people can learn quickly
If you haven't swum for many years, don't worry. You're likely to still be able to enjoy the water. However, you may want to take a refresher course to get you used to the strokes again and ensure you're doing them properly. It's a good idea to have your form checked, as a lot of people don't swim efficiently, which means they aren't getting the most from their time in the water.
Take a hike
Another option for an inexpensive activity is hiking. All you really need to get started is a good pair of boots, the right clothing, and a water bottle. Join a local club if you're a beginner, as they'll be able to guide you and ensure you're safe on the trail.
New activities can keep your mind active and increase your social circle, but they can also be a good way to stay fit. If you're thinking of taking on a new activity, why not choose one that keeps you fit too? You can then get the most out of your spare time and this can help you reach the recommended exercise limits for adults.