Five Tips when Choosing an Online Chinese Program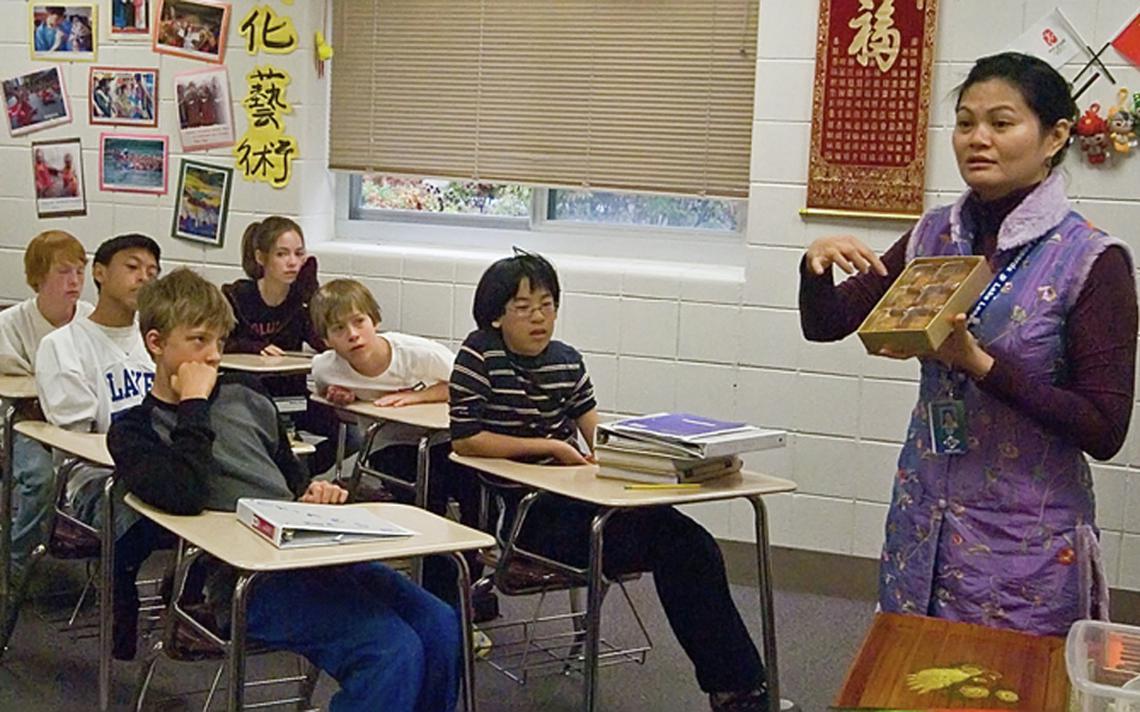 In terms of picking an online method to learn Chinese, there are many options out there. If you are considering learning the Chinese language, you will have to pick a great chinese language school that offers the best online Chinese program. Here are some pointers that can help you find the right program:
Consider your Goal
Your learning goals determine the kind of Chinese language program you must choose. For instance, if you want additional tutoring help, look for an on-demand tutor because they have enough experience in answering elementary-level Chinese questions. But, if you are looking to become fluent in the language or learn business Chinese, you need a more structured curriculum. Thus, you need teachers with classroom experience and one who knows how to explain the Chinese grammar's mechanism to you.
Think about the Cost
If you choose to take an online course, the cost can be a major concern to you. Online classes are usually cheaper than in-person classes. This is because online education institutions do not need to deal with things such as utilities and rent. Also, teachers and students don't have to spend money on transportation. But, you must consider the cost along with the quality of teaching. Before you decide, review your goals. If you want to become fluent in the Chinese language, you must look for a school with certified and experienced Chinese teachers.
Ensure they Use Updated Technology
Ensure you pick an online program that is up-to-date and software-wise. Also, make sure it is compatible with your devices and operating systems. Look for a school that lets you test your software before you commit to their courses. You don't want to deal with technical issues at any stage of the learning process.
Make Sure they Offer a Free Trial or Demo
Before you make your final decision, you must determine whether or not an online teaching service is right for you. A number of online Chinese classes only have a teacher or two with a teaching style that doesn't suit you. Find an online course that provides a free trial or demo. Avoid purchasing a course package without trying it.
Consider Convenience
Learning a new language online is convenient. You learn from your home and schedule your class around your busy life. Make sure to pick a learning program that can accommodate your schedule. Because some schools only have one or two Chinese teachers, they may get easily booked.