Considering Charter Schools For Your Child? Here's An Overview!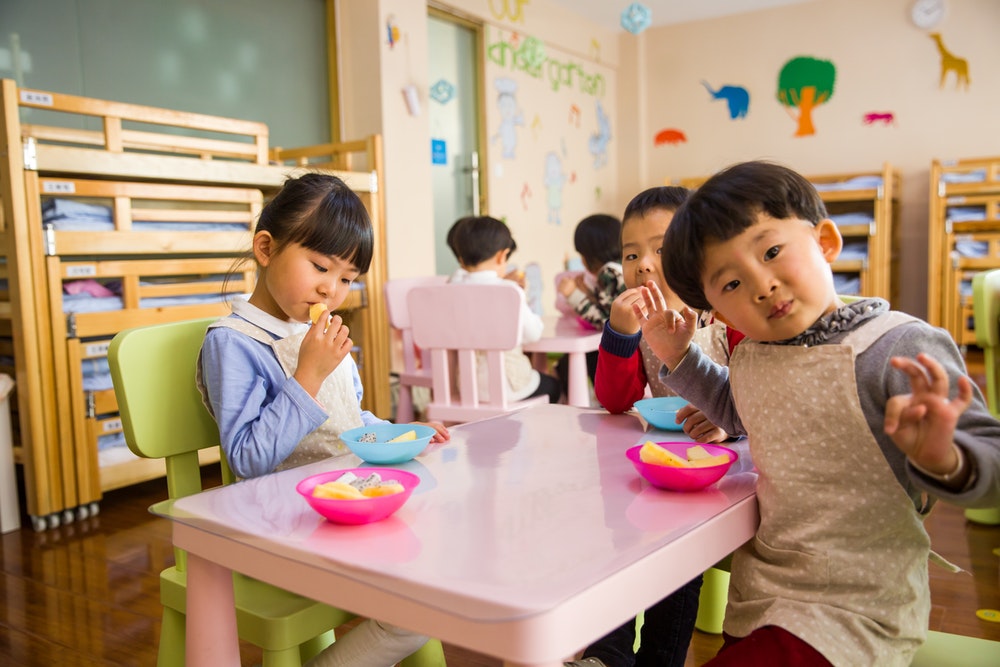 Parents have common concerns about finding the right school for their children. It's important to select a school that not only imparts education, but also preps your child for the life outside. As a parent, you may have heard about charter schools, which operate independently and have their own set of policies, board of directors and curriculum. While charter schools are required to comply with the necessary regulations as applicable to a public school, these are great for families who want their children to learn in a more specific kind of environment. These schools are great for holistic education and often help in managing student stress, instead of focusing on grades alone.
The benefits of charter schools
Parents are often in favor of charter school because the education is more tailored and designed to encourage the skills of each child. In other words, there is considerable flexibility in education – something that parents are interested in. Any child can go to acharter school, unlike public schools that often have many factors to consider before admission is allowed. Aspects like race or socioeconomic details of the child doesn't matter when it comes to charter schools, and when compared to public schools, the location of the child doesn't matter either.
Other things to know
In recent years, more guardians and parents have expressed their interest in charter schools because of the academic experience, which is designed to meet a child's talents and interests. The overall freedom and flexibility that a charter school offers can be unprecedented, but this is not to undermine the public education system, except that children get much better environment and more options to explore. While the core aspects of education are always in place, these schools also encourage children in areas and fields like tech, science and music – things that also matter beyond the books.  Typically, class sizes are smaller in charter schools, so teachers can offer the attention and support that kids need. The nurturing in charter schools can be different, and that's what sets them apart.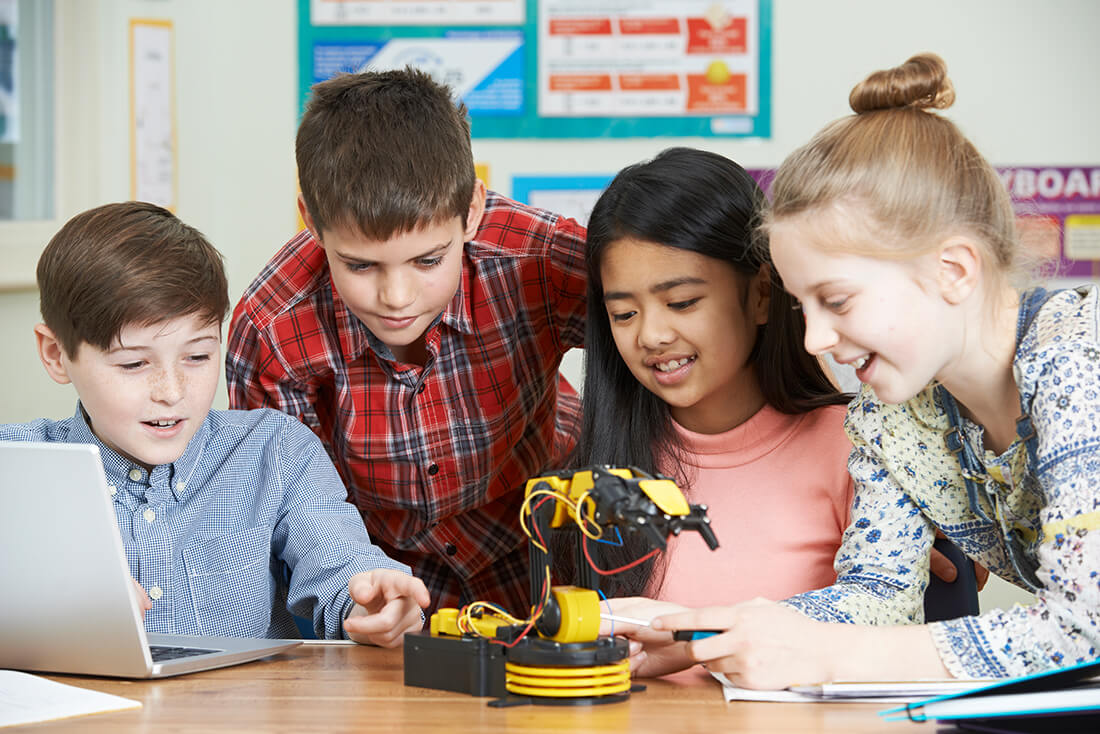 Final word
If you are considering charter school education for your child, make sure that you focus on the right options and check for the best-rated ones in your area. Keep in mind that the experience can be different in each school, so pay a visit, ask the right questions, and decide if this is the learning environment you want for your child.