4 Major Aspects of Launching an Informative Education Blog!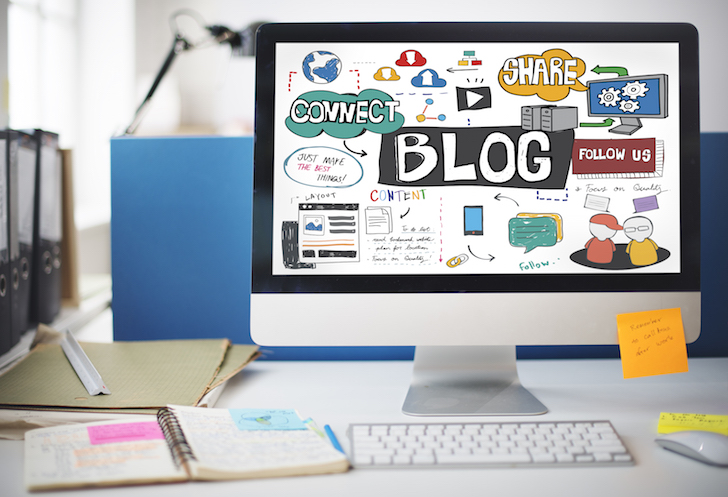 Educational blogs and e-learning websites are highly successful. Students, regardless of age and location, can access information, courses and resources, and with increasing readership, such websites and blogs can earn money through paid partnerships and sponsors. Designing an educational blog, however, requires consideration, because the website has to appeal to the target audience as a touchdown point of information. If you have figured out the basics of how to create a website, below are four major aspects that you must consider.
The design
Minimalism might be a great way to create appealing websites, but for education blogs and websites, you need to focus more on organization. Resources that you intend to offer online need to be easily accessible, and you must consider "navigation" as one of the critical aspects. The website's structure largely depends on the purpose, but having a blueprint always helps. It is also wise to use images, videos, and infographics in the design, so that the visual appeal is intact. An education blog should be appealing to students in the first place.
Hosting provider
As the blog grows, it will have more content and increased traffic. As such, the hosting plan must offer the bandwidth required to handle the flow. The choice of hosting provider is primarily important because it determines accessibility to the website. Make sure that you select a known name, such as BlueHost or HostGator, both being reliable choices. Check how reliable their uptime is, and find a plan that's flexible and affordable.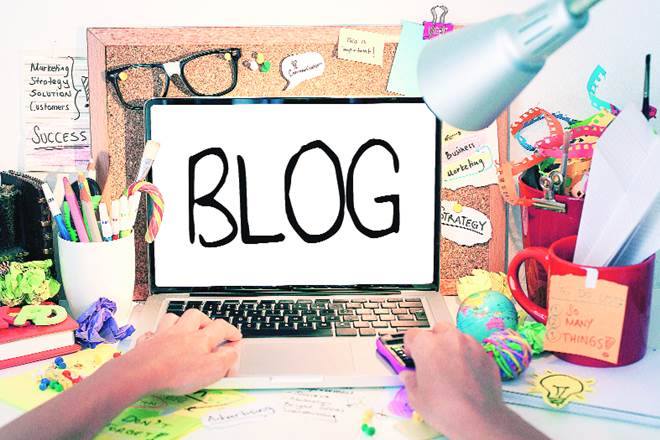 Domain name
Domain relevance is important, especially for niches like education, because you want the website to sound right to the target audience. Select a domain name that is not too long and is also easy to remember. A .com extension is always ideal, but if you are targeting a specific region, you may want to consider regional domains. For education blogs, .info, .org are also good options.
Content Management System
The choice of CMS depends on many factors, but for a website that's easy to manage and update, WordPress remains the most used one. WordPress offers all the plug-ins you may need for SEO, online marketing, and social media marketing, and you can upload as many contents as you want, because the backend is really simple. If you want a more advanced and automated website builder, go for Wix or Weebly, both of which require a basic commitment per month.
Review some of the top education blogs for some instant information.